The pandemic had an effect on nearly every industry around the world. When it came to the real estate market in the United States, a population shift happened, as many realized they could work from anywhere and sought out homes with more space in areas with less traffic and more affordable prices.
Nowhere was this more apparent than in Manhattan neighborhoods. Many lifelong New Yorkers moved to outer boroughs or sought housing in nearby areas, like those in northern New Jersey. This caused Tenafly houses and other property in northern New Jersey towns like Alpine and Cresskill to rise in price and inventory became scarce. Though many are now returning to Manhattan as restrictions ease and the city opens back up, the northern New Jersey market remains strong. Here are some of the latest trends.
The hot market in northern New Jersey is starting to cool.
As summer faded into fall, the red hot real estate market in northern New Jersey counties began to cool, and area real estate specialists expect this trend to continue through the winter months. Though there is still plenty of activity, experts have seen the number of Alpine, Cresskill, and Tenafly houses increase to the point where the scales have tipped in favor of the buyer when they've been solidly on the side of the seller since mid-2020. In just one short month (from October to November of 2021), the number of homes for sale in Bergen County increased by more than 25%, a welcome development for those looking at Cresskill and Alpine new listings in the hopes of finally securing a new home.
Many homes are still selling for over asking price.
Though demand is easing, and inventory is up, Tenafly houses and other properties in Bergen County are still routinely selling for more than asking price. Though the average home is no longer selling above asking, more than 47% of homes in the area sold for more than what the sellers had it listed at. However, hot homes are only selling for about 1% over asking, a decrease from just this past summer.
Mortgage interest rates will soon increase.
Buyers of Cresskill and Alpine new listings have benefited from record-low mortgage interest rates since early 2020. This is one of the reasons why the real estate market has boomed, while other industries have suffered under pandemic-induced anxiety and restrictions.
Though a 30-year fixed-rate mortgage can still be secured for less than 3% for those with good credit, experts predict that the rates will likely climb to near 4% by the end of 2022. With rates set to increase, many buyers may rush to buy if they already haven't. For those who already own Tenafly houses or homes in other Bergen County towns, a quick refinance may be on the agenda in early 2022.
Current homes for sale in Bergen County.
Fortunately for those who are interested in Alpine new listings or homes in other Bergen County towns, there are more than 2,000 properties currently for sale. They range in price from $40,000 for a two-bedroom, two-bathroom apartment in Fort Lee to $32.9 million for a 12 bedroom, 15.5 bathroom mansion that sits on a 12-acre lot in Alpine.
The median price of homes in Bergen County is $583,189, up 11.5% from last December. However, it's important to note that home prices are only up less than 1% from November of 2021. This indicates that the skyrocketing price of Tenafly houses and other homes in northern New Jersey is leveling off, and homes will be more affordable as we enter into the new year.
Tips for buying homes in Bergen County:
Though the northern New Jersey real estate market is beginning to favor buyers, those interested in Cresskill or Alpine new listings still need to follow some best practices to ensure they score the home of their dreams. Here are some tips if you're ready to start looking for homes in Bergen County:
Work with an experienced Tenafly, Alpine, or Cresskill realtor. A professional, well-connected real estate agent can help you identify which homes in the area best meet your needs and help you find listings that have recently gone on the market, will be listed soon, or that won't be promoted to the general public (referred to as pocket listings).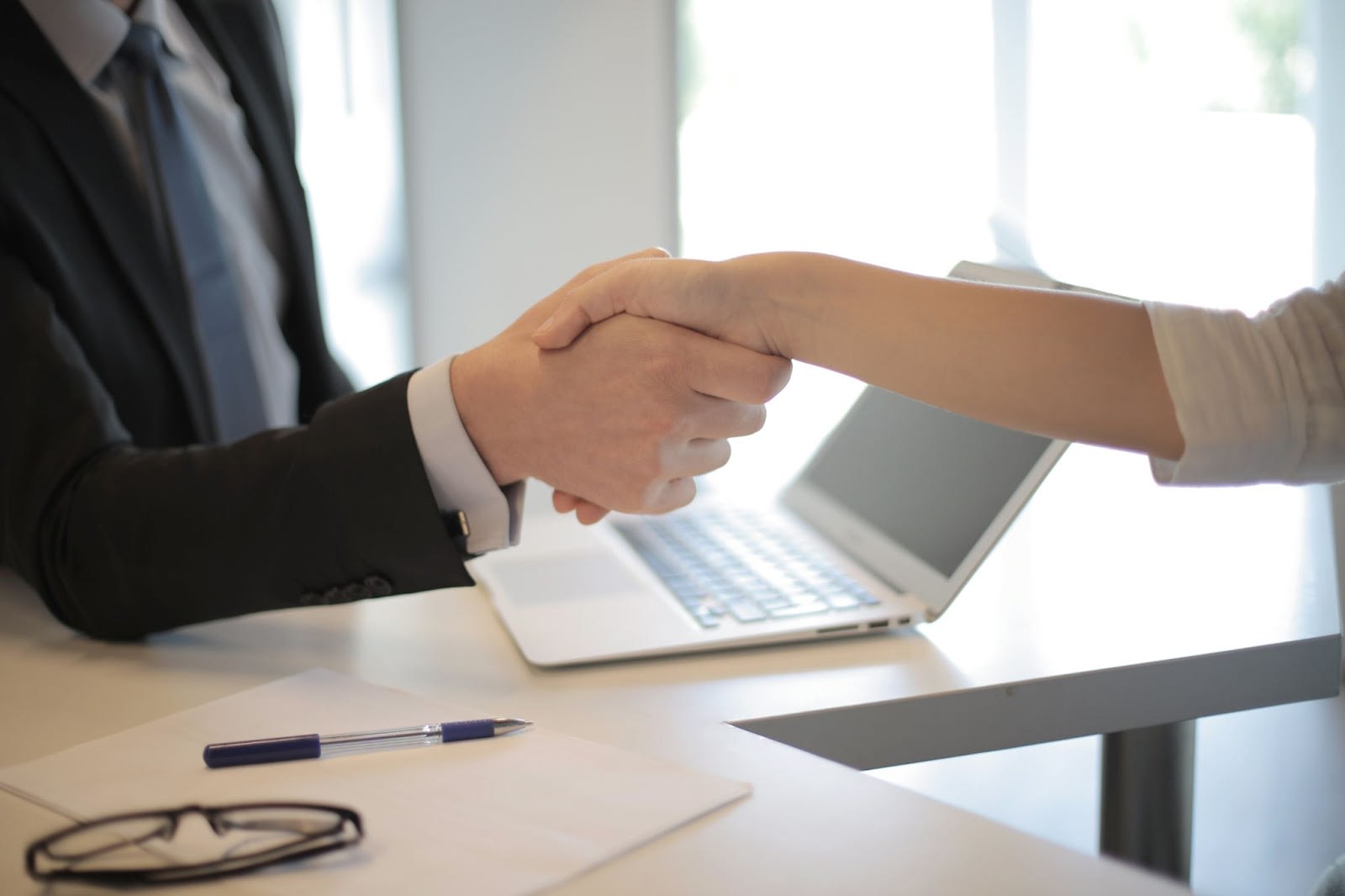 Get pre-approved for a loan. When the Bergen County market was extremely hot, many sellers would not even consider offers from prospective buyers who were not pre-approved for a mortgage. Though this is not still the case, it's still a very good idea to get pre-approved to show sellers you are a good-faith buyer and facilitate the closing process.
Make a strong initial offer. You may not need to off over asking price any longer to score Tenafly houses, but now is not necessarily the right time to score a deal either. When you find a home you are interested in, talk with your agent about the amount you should offer, if you need to drop common contingencies, and if you need to increase your earnest money to ensure your offer is competitive.
Know where you want to buy. There are 70 different towns in Bergen County, each with its own unique vibe and amenities. To help your agent narrow down which homes to show you, make sure you know your top selections for towns you want to live in. For example, if you plan to commute into Manhattan for work, you may want to choose Tenafly houses (just 31 minutes from NYC) or homes in Fort Lee (22 minutes from Manhattan). Want to live in a larger town? Opt for Hackensack (population 43,903) or Fort Lee (population 36,048).
With a slowly cooling real estate market, Bergen County is the perfect place for buyers to start looking when they're ready to buy a new home. Ready to start the process? Reach out to a trusted Cresskill realtor like those on The Kolsky Team today.