When considering the move to a new area, it can be exciting to think of all the possibilities. Whether those are home, restaurant, or shopping prospects, a new city brings a plethora of opportunities, and when it comes to Saddle River, New Jersey, there's no shortage of excitement. For example, the Metlife Stadium, home to the football team the New York Jets, is in close proximity. This comes as no surprise as Saddle River serves as a suburb of New York City.

However exciting a city is, Saddle River can bring its own challenges when it comes to purchasing a home. You want a home which will fit your needs and a purchase process that is hassle-free. This is where working with an established real estate agent can give you a little peace of mind. Keep reading to learn eight of the many reasons that working with a Saddle River real estate agent is an important step in your home buying process.
1. Current market awareness.
At any given moment, the housing market in the area may change. This is true more than ever thanks to the upheavals that occurred during the pandemic. When you're searching for a home, it's a good idea to keep in mind what the current market looks like. Having this awareness means that you have a better idea of how easy it'll be to find the house of your dreams in your chosen price range.

The Saddle River area is home to a diverse mix of highly educated individuals. Many of them have stayed in the area for the community feel, and homes in the area are reflecting this. Homes in Saddle River are trending up in price, as buyers place more value in the quality of the area. Saddle River real estate agents possess a unique understanding of all the available homes in the area, as well as the market they're selling in. This knowledge can pay dividends for you.
2. Saves you time.
A certain skill set is required for navigating through all the current real estate listings. If you've ever sat down and browsed on one of the familiar home search websites, you know that the options can be overwhelming at times.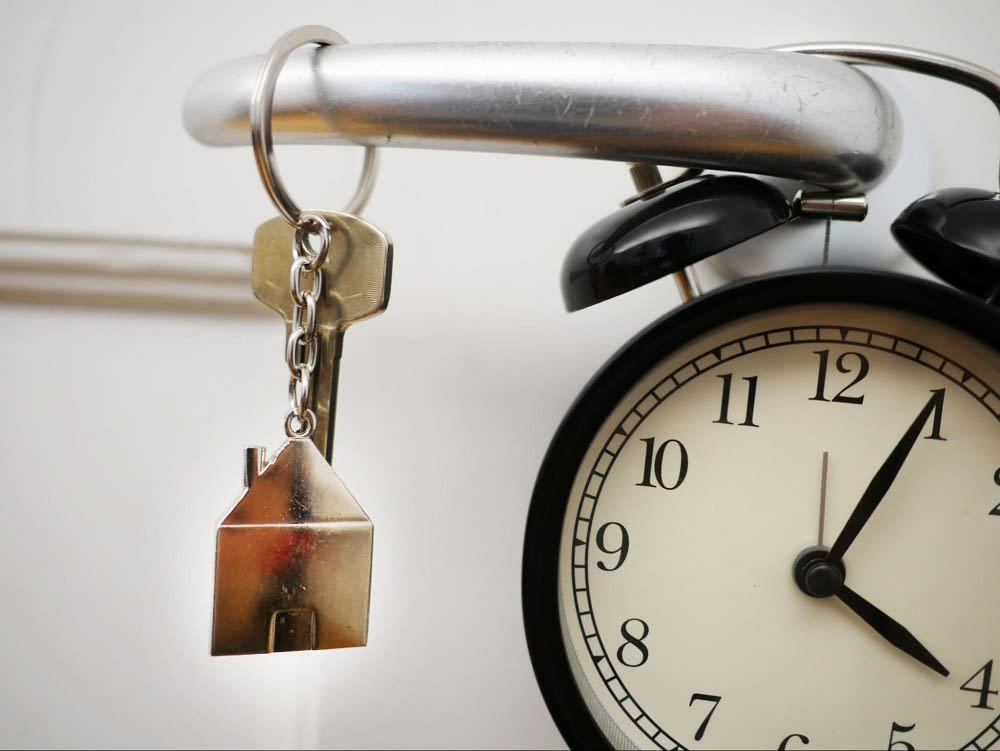 If you're unfamiliar with the neighborhoods, areas, or features to check inside a potential home, a real estate agent will save you time. They will make a list of the things you're looking for in a house, and browse through listings on your behalf. They'll narrow down the list to all the best prospects, while also you're narrowing down your favorite of the world-class golf courses in Bergen County.
3. Full understanding of the Saddle River area.
When you're working with a Saddle River real estate agent, you're working with someone who's familiar with everything the area has to offer. Your agent will know more than the batch of eclectic restaurants, boutique shops, and sights. A Saddle River agent will know the history of the area, which is preserved through a number of historic homes and estates, as presidents and important, notable individuals have all made this area home. Newly constructed mansions maintain a majority of the other homes available in the Saddle River area, and luckily, your agent will have a bird's-eye-view on new listings, and attend open houses on your behalf.
4. They'll put you first.
What do you expect from the service of your real estate agent? Whatever it is, expect a Saddle River agent to not only meet expectations but to exceed them. Simply put, your Saddle River real estate agent is going to put you first. You can expect first-class service from agents who care about getting into your dream home.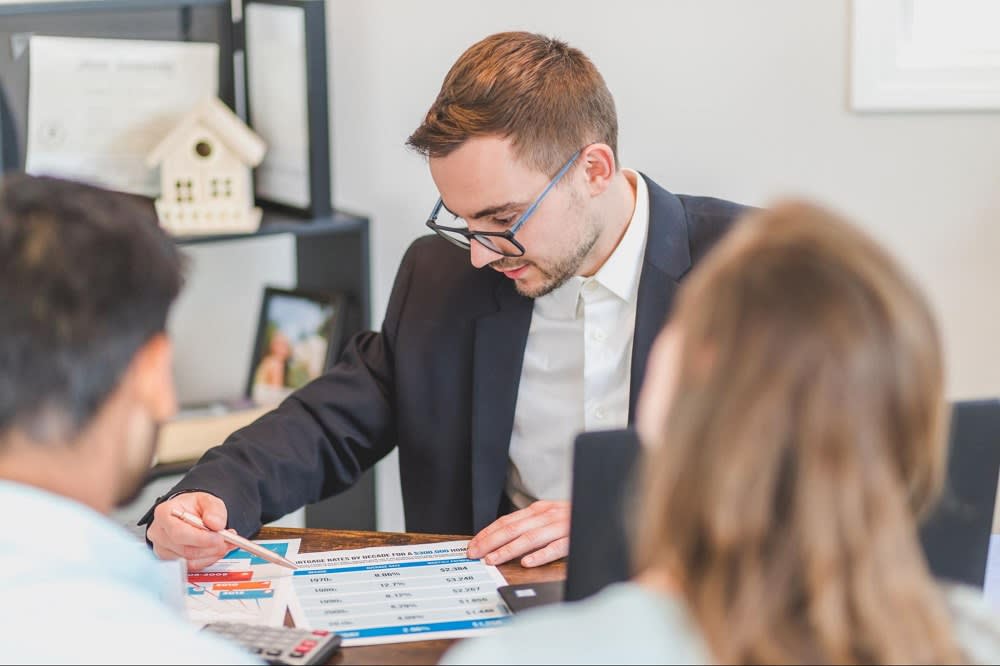 Their reputation is on the line with every contract they sign, and they care about keeping you happy. Real estate is a service industry and it's in their best interest to get you into your new home as smoothly as possible. From the search to the sale, the process will be seamless.
5. Access to agent-exclusive tools.
Real estate agents have access to specific tools which help them serve their clients. Aside from their vast network of resources, agents are able to use the Multiple Listing Service, or MLS. This is a database of all the current listings in the area, including open houses and brand new listings on the market. Agents are able to read sets of data pertinent to their neighborhood.

Utilizing this information can help your agent to ensure the home of your dreams, even when the market is competitive. Current Saddle River homes are going to have larger lots, as most are subject to the minimum lot size of two acres. This means more room to find the pond, wine cellar, or large porch of your dreams.
6. They do the negotiating for you.
It's no secret that buying a house is expensive. This is especially true for homes in the Saddle River area, but with all the costs associated with the home purchase process, it's likely they're going to be higher if you're working without an agent. For one thing, agents understand more of the paperwork and processes the home needs to go through before the sale can be completed.

Even if there weren't more steps involved than you may think, there would still be more negotiation than you'd expect. For example, agents are able to see from the side of the seller and the lender. They may be able to leverage a lower price for a higher value property if the seller is looking to sell quickly.

This is in contrast to a buyer who may be willing to pay more if they're looking to buy a property from someone else who's also interested. Maximizing the value to the client and minimizing the hassle is the main reason people love to work with real estate agents.
7. They'll guide you through the paperwork.
There's a chance you're a legal professional. But there's also a chance that you're not. If you're with the latter, it'll be especially important to work with a Saddle River real estate agent. Your agent had to learn and get familiar with the laws and regulations which apply to every aspect of the real estate purchase process. In fact, their licensing exam focused heavily on these laws, so you can take comfort in knowing your agent knows their profession. Your state and city are going to have their own parameters you'll want to stay within as you fill out the paperwork. Any mistakes made in the paperwork can mean costly fees for either you or your agent. Your agent will know where to spot potential complications before they happen and will be able to advise you if they should happen to arise.
8. They can act as an extra set of eyes.
Whether you'd like to walk the potential house before making an offer, or if you purchase the site unseen, your real estate can make all the difference. Agents are able to attend events and open houses on your behalf and view the property. In these instances, they're not only looking to see if the home meets all your criteria, but they're also looking for any potential faults in the property.
These can encompass insect, heating, or air conditioning issues that may not be noticeable on the first walk-through. Having a full view of the property means the agent is better prepared for helping you ask the seller the right questions. Having an experienced agent who is trained to catch any problems will ensure a stress-free process which makes the hire worth it.
Working with a Saddle River real estate agent makes the home buying process much easier than it would if you were doing it alone. Michele Kolsky and Kolsky team realtors have an intimate knowledge of the Bergen County boroughs. They can use this knowledge to find Alpine properties, Tenafly houses, or the ideal piece of Cresskill real estate which will suit your needs. Cut down your stress and the time spent looking for a home,
contact a Kolsky team realtor
today.