Fort Lee is undeniably one of the best places to live in New Jersey. Home to almost 40,000 people, this beautiful New York suburb offers residents a dense urban feel and easy access to best-in-class restaurants, coffee shops, parks, and other amenities. Famously referred to as the "6th Borough of NYC," Fort Lee is an affluent municipality on the Hudson River encompassing nearly 2.6 square miles of the emerging township. There are billion-dollar new developments all around the township, stirring up a lot of economic activities. This blog examines whether
buying a home in Fort Lee
is a sound investment.
Fort Lee real estate performance statistics in summary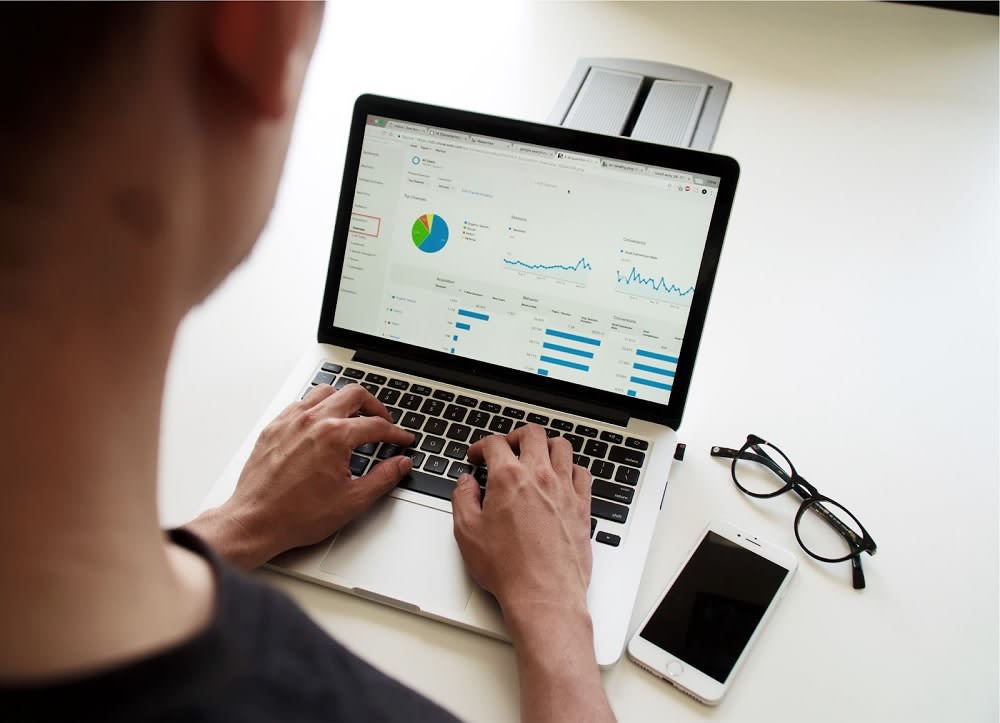 The following are some of the real estate statistics to keep in mind when buying a home in fort lee:


The average price per square foot is $312

The Fort Lee home prices may rise from $ 575453 to $580112 in the next 12 months.

Investing in fort lee is profitable. The long-term profit potential is

+0.8096%

in one year.

The predicted

home sales price

of a Fort Lee home in 2027 in Fort Lee City is $597901. This is expected to rise to $ 617911 by 2032.
What makes Fort Lee real estate an attractive investment?
Fort Lee's real estate prices and its market environment have been on a positive trend in the last 36 months. Property investment analysts predict a bullish cycle in the near future. Buying a house in Fort Lee seems to be a profitable investment today.

The following are some of the factors that make investing in Fort Lee real estate an attractive venture:
Excellent location

Location is undeniably one of the most critical factors for profitability in real estate investing. Proximity to essential amenities, scenic views, and green spaces play a vital role in commercial property valuations. Fort Lee is an affluent suburb of NYC with easy access to essential amenities such as small businesses, recreational parks, schools, and churches. One of the town's biggest perks is the walking access to many international and local restaurants and convenience stores and mass transit transportation. Because it is situated on the Hudson River bank, you will not miss breathtaking views from almost any window facing the river. This quaint town with many cultures is very secure, making it a diverse place to raise a family. It comprises a largely residential community of Fort Lee natives but also a lot of cultural diversity within the town.
Growing population
If you want to enter the property investment market, find locations where the population growth is forecast to rise. Ideally, a growing population indicates higher rental demand. Over the last ten years, the population growth rate in Fort Lee has a yearly average of 0.58% against a state average of 0.20%. Fort Lee is currently growing at a rate of 2.01% annually, and its population has increased by 15.56% since the last census. With a growing population in fort lee, houses will likely increase in value with the rising demand. Population growth doesn't just impact housing prices but rental prices too.
Attractive property market values
Generally, a property's value changes over time depending on prevailing factors, including the condition of the house over time. When investing in a house, it is essential to know the value of the home now and in the future. As a buyer, you want to know you are not paying too much, and as a seller, you want confirmation that you will get attractive investment returns. Currently, the prevailing median home value in Fort Lee is $349,000 against a national median value of $204,900 and a state median value of $327,900. With mid-term attractive property market values, Fort Lee houses are likely to give you a positive return on investment when you decide to sell the property in the future.
Increasing rental prices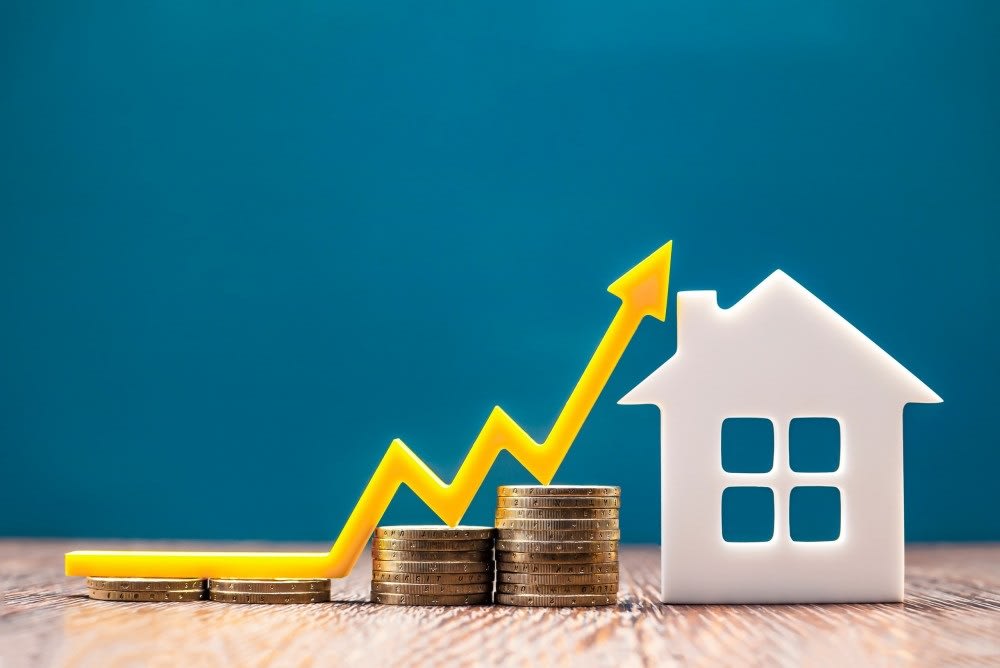 Renting is a much more feasible option for residents who cannot afford steep house prices. A rise in rental prices indicates the property market is booming. For renters, the city's gross rents are
$1,800
, in contrast to $1,295 at the state level and $1,023 for the nation as a whole. Many investors have taken note of Fort Lee's rental market viability and are looking to capitalize on this business opportunity. If you are interested in tapping into the real estate market to supplement your income, now is the best time to invest in fort lee real estate.
Low unemployment rate
Anyone who makes a living buying and selling real estate knows that unemployment and the real estate market greatly impact each other. If an area's unemployment rate is high, it means more people need help with basic needs. This also implies that the working population will contribute more to social services and pay more taxes. If people are paying more taxes, they can afford less rent. Luckily, Fort Lee has an unemployment rate of
5.5%
compared to the US average of 6.0%. Future job growth over the next ten years is predicted to be
31.4%
, against a national average of 33.5%. Generally, lower unemployment rates are good news for real estate. As the unemployment rates in Fort Lee continue to drop, the real estate market will continue to improve. Spending will likely rise as residents in secure employment rush to take advantage of the best pricing and lower mortgage rates.
Higher income levels
House prices are greatly influenced by the income per capital wealth and population growth. Where there is higher economic growth and rising incomes, more people can spend more on houses, leading to an increase in demand and pushing up prices. Recent statistics reveal the average income of a Fort Lee resident is
$42,311
a year compared to the US average of $28,555 a year. Besides, the Median household income of a Fort Lee resident is $67,119 a year compared to the US average of $53,482 a year. Analysts reveal that the rising incomes will likely lead to a bigger % of income being spent on houses.
What are the types of houses found in Fort Lee?
Fort Lee is a bedroom community composed mainly of large co-ops, apartment buildings, and condos. These types of habitations are ideal for families with or without children, as well as the elderly, because of the extensive amenities. Most homes feature elevators, garage parking, pool and spa access, storage units, park grounds, and ample security. For more information about houses for sale in Fort Lee, contact Kolsky realty and we will be happy to show you around.
What are the current mortgage rates in Fort Lee, NJ?
As of June 14th, 2022, current rates in New Jersey are
5.65%
for a 30-year fixed, 4.80% for a 15-year fixed, and 3.90% for a 5/1 adjustable-rate mortgage (ARM). Generally, New Jersey mortgage and refinance rates are well below the national average.
How long does it take to get a mortgage in Fort Lee, NJ?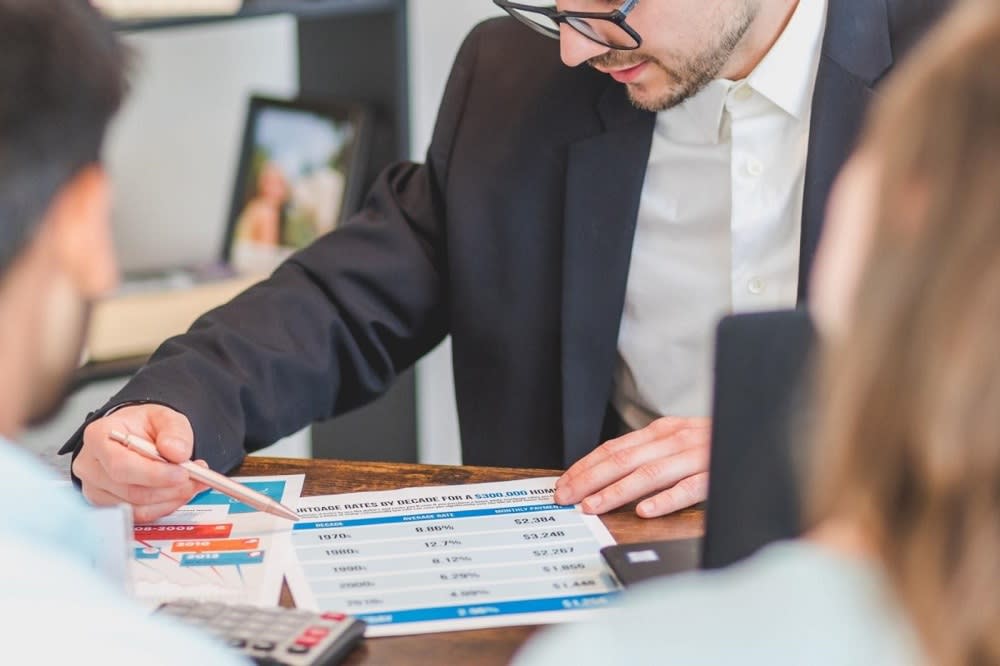 Today, the mortgage process has become so involving, especially regarding the documentation required, third-party verifications, and independent appraisal process. In Fort Lee, the entire mortgage process takes an average of 30 days in a normal market. However, during high-volume months, it takes an average of 45 to 60 days, depending on the lender. If there are financial issues on your record, such as overwhelming debts or previous foreclosure, getting a mortgage tends to be a slower and more complex process.
Fort Lee's physical attraction sites
Fort lee is the perfect combination of city meets suburb. The town offers residents and visitors plenty of scenic views and lots of recreational spots. Some of the points of interest and landmarks to visit include:


Fort Lee Historical Park: Fort Lee Historical Park is a great visitor's center with lots of exhibits about the historical significance of Fort Lee during the revolutionary war. The park offers unforgettable views of George Washington Bridge and the Ross Dock park area. Inside the park, you will find invaluable outdoor exhibits such as cannons, soldiers' huts, and other structures.



Firemen's Park: this is a perfect place to sit and talk with friends or just sit by yourself and read a book or listen to your favorite music. Some of the facilities available in the 1.55-acre park include park benches, picnic tables, a playground, and a wading pool.



Ross Dock Picnic Area: This picnic area is located next to a large scenic riverfront and offers beautiful views of George Washington Bridge and New York City. Parking is free, and there are several places to do grilling or barbecue in the open air. If you are looking for a great place to go out with friends or family during a nice day, the Ross Dick Picnic area has you covered.



Constitution Park: Constitution Park is a nice little location with a place to run and a playground to take a leisurely walk on a sunny afternoon. There is a walking path that circles a large manicured lawn and a garden with a 9/11 tribute. There are also small boards showing Fort Lee's history as America's First Hollywood. It is a clean, well-maintained, and serene park with thriving trees that bloom in spring.
Is Fort Lee real estate a good investment?
Generally, there is a positive outlook for the Fort Lee property market, meaning it is an ideal place to have in your property market portfolio. The town enjoys bullish markets, making it easier to flip houses for profits. Fort Lee's proximity to New York City and the top-notch amenities also make it an ideal place for investment. If you have further questions,
contact The Kolsky Team
today.
*Header photo courtesy of The Kolsky Team