Selling your home is a time filled with excitement, stress, and unlimited potential. Of course, as a seller, you want to concentrate on the fun and find ways to create more potential in your home. You might think selling your property is as easy as finding a realtor and putting a "For Sale" sign in the yard. However, there's a lot more to the process if you want the highest return on investment.
There are several steps you can take when selling your home to generate a buzz and ensure you get the best offer possible. These are some tips that many sellers forget when it comes time to sell their own homes.
Read on for the
Kolsky Team'
s guide to 10 secrets to making your home selling journey a breeze.
Set the right asking price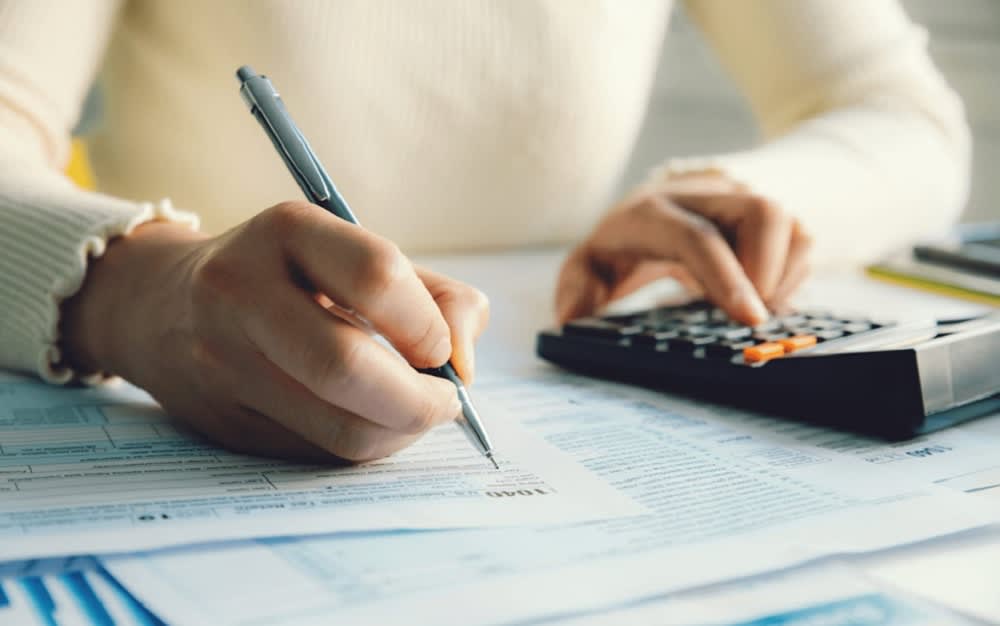 Photo courtesy of Shutterstock
When it comes to listing your New Jersey home, whether it's an Alpine single-family home or Tenafly real estate, there's a
sweet spot for the asking price
. A home that's listed obviously too low will scare away potential buyers, while a home that's listed too high will have the same effect. You must find the ideal asking price to attract buyers and get an offer.
Another thing to consider is the search parameters that buyers are using to look for homes online. For example, if someone is searching for a home with an asking price between one million and two million, and you list your home for a little over two million, many potential buyers will never see it.
Your real estate agent can pull comparable properties and help you set a price that gets your home noticed.
Up your curb appeal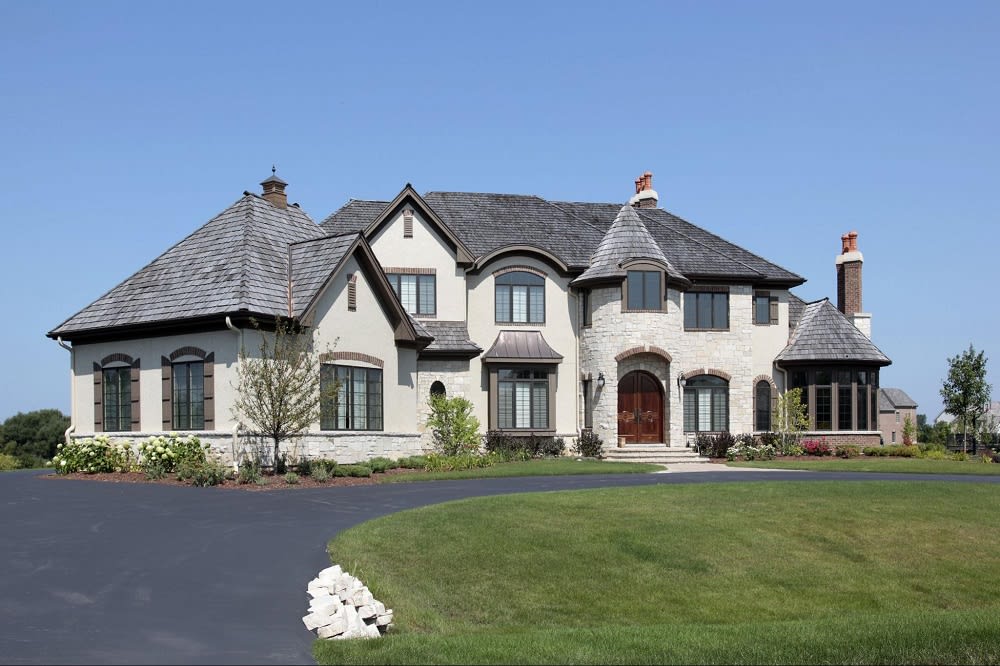 Photo courtesy of Shutterstock
Your gourmet kitchen and theater room aren't going to sell your home if no one comes through the front door. You have one chance to
make a great first impression
, and it occurs when the buyer pulls up to the driveway.
It's a good idea to consider having your home pressure washed before you list it. You might consider a fresh coat of paint for the front door and paying a professional to clean the outside windows until they shine. Professional landscaping can also up the "wow" factor of your home.
Hide the evidence of your pets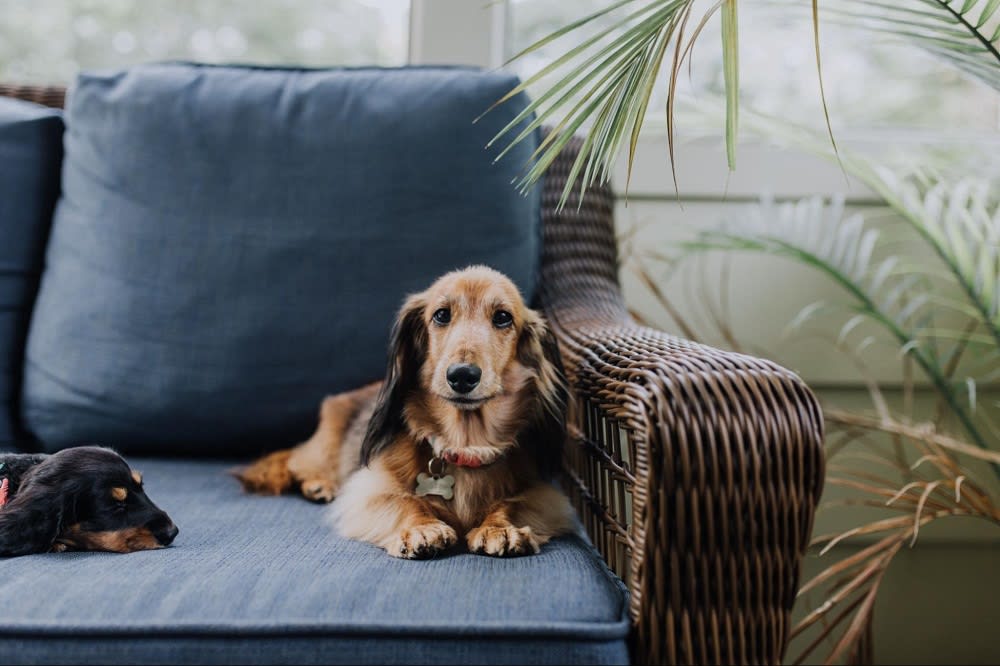 Photo courtesy of Unsplash
You love your pets, and they're as much a part of your family as your children, but pets are messy. From accidents on the carpet to damage to baseboards, your pet can be hard on your home and furniture. There's also almost always a smell associated with homes with pets living in them.
You want to remove all evidence of your pets before listing or having photos of your house taken. It's also a good idea to arrange for someone else to take care of your cats and dogs while showing your home.
In some cases, you might need to do some repairs to cover up their presence, from scratch marks on baseboards to replacing chewed-on screened doors. It's also a good idea to have your carpets professionally cleaned to get rid of any unpleasant odors.
Keep your home ready to show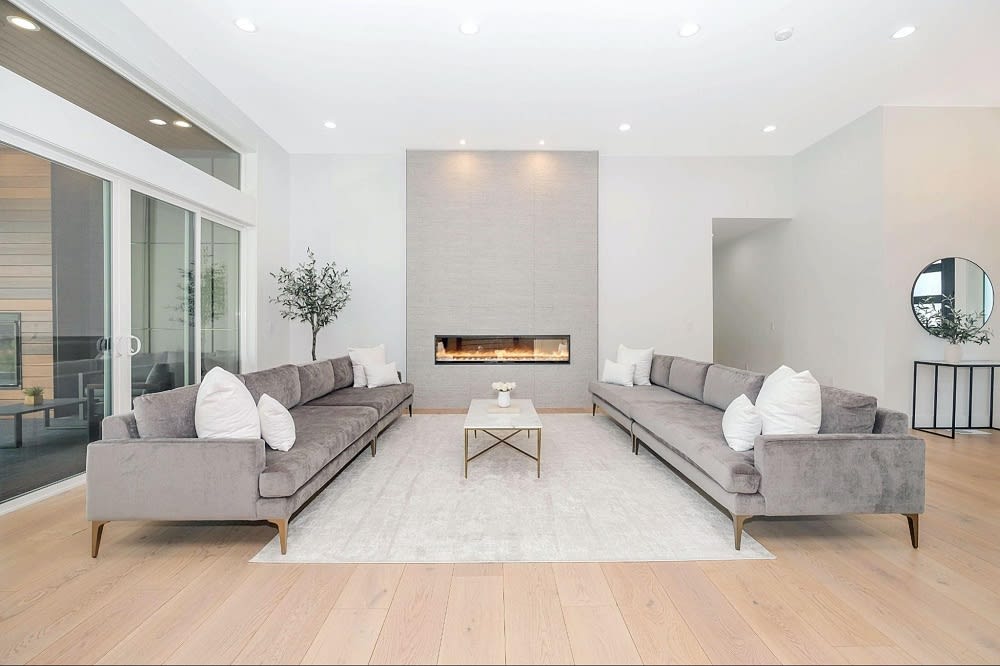 Photo courtesy of Unsplash
While your real estate agent and the others showing your home will try to give you as much notice as possible, it might only be 10 to 15 minutes at times. This doesn't leave much time to run the vacuum or pick up toys before leaving. This makes it essential that you keep your home ready to show at all times until you have an accepted offer.
You need to consistently straighten and clean up as you use the space. Consider vacuuming, sweeping, mopping, and dusting each morning, so your home always looks freshly cleaned.
A potential buyer might forgive minor things out of place. However, if your home is too messy, a buyer might begin to wonder about the overall care and maintenance of the property.
Choose the right agent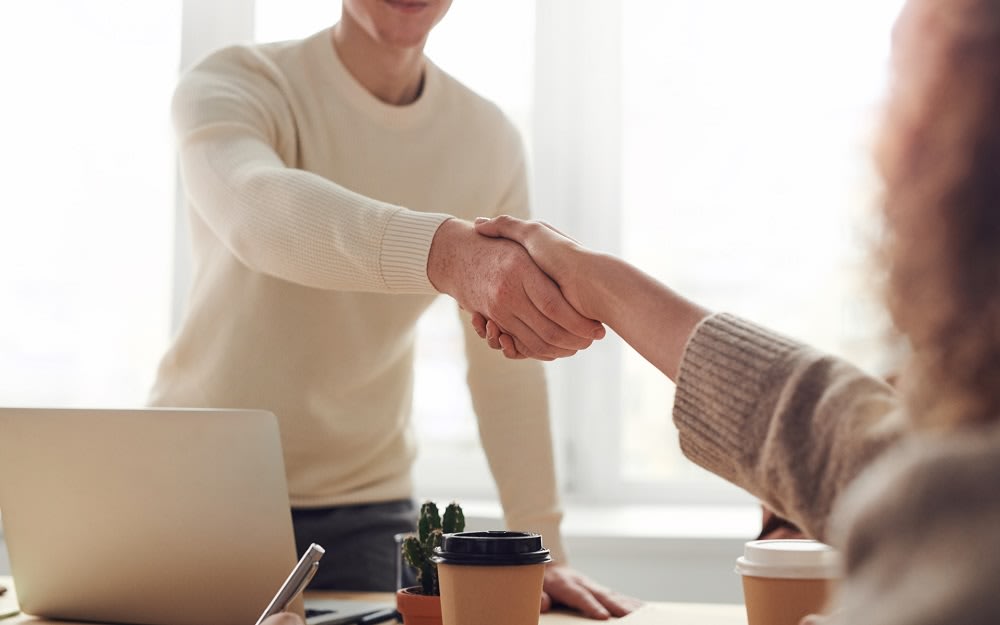 Photo courtesy of Pexels
Whether you're selling an Alpine single-family home or a Cresskill mansion, you need to find the right real estate agent to sell it. Some agents specialize in starter homes, while others handle the New Jersey real estate luxury market.
You want to find a real estate agent or brokerage firm with a proven track record of selling homes like yours. Treat it like a job interview. You want to hire the best candidate to sell your home. You shouldn't feel shy about asking questions or for references. Your agent works for you, and you need the
best in the business
to get the price you deserve for your home.
Provide the impression of excessive storage space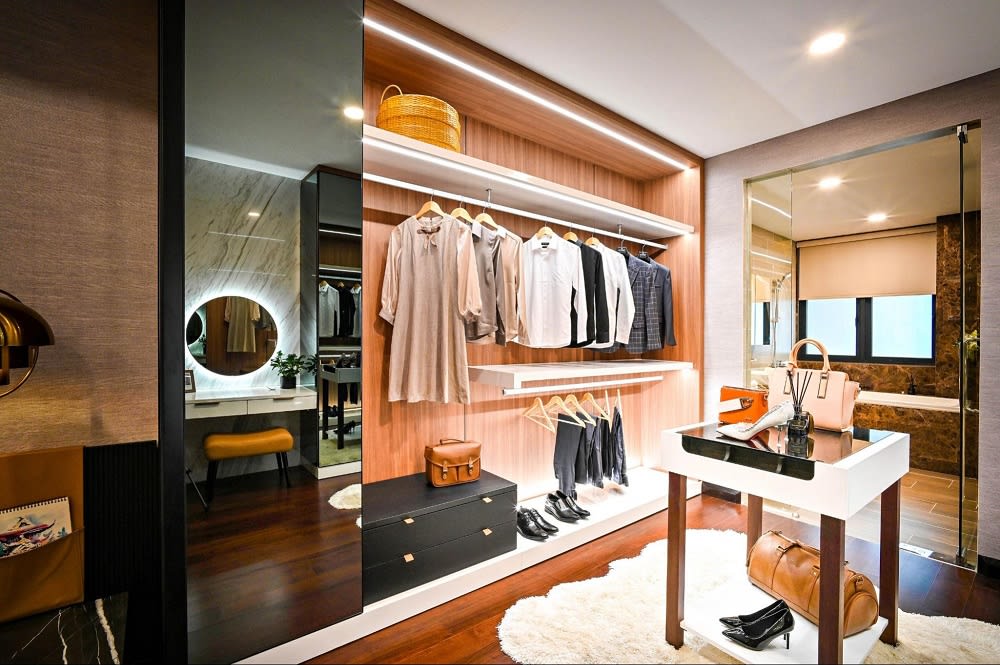 Photo courtesy of Unsplash
Potential buyers touring your home can be nosy. They'll open cabinets, enter your walk-in closet, and peek inside bathroom drawers. When they do, you want them to see lots of available space.
Even if your cabinets and closets are large, they'll look smaller if they're overflowing with stuff. It's a good idea to remove half or more of the items in your closets, cabinets, and drawers. Also, you want to organize the items left behind neatly.
Limit your upgrades
When you begin to consider selling your home, your first thoughts might turn to renovating the bathroom or adding a new room. These upgrades are wonderful and can have a high return on investment — but only if you plan to live in the home for a few more years to allow the price of your home to appreciate.
If you don't plan to live in the home for a few more years, you won't get your money out of these remodels. This doesn't mean you shouldn't tackle repairs and minor upgrades, though, as these have small price tags and make your home more desirable.

You can discuss any possible upgrades and renovations with your real estate agent. They can give you a realistic idea of how much you can expect to increase the asking price of your home with specific upgrades.
Remove evidence of your life
When potential buyers enter a home, they want to imagine their life within the space. It's hard to do this when there are pictures of three generations of your family hanging on the walls and your college diploma front and center in the study.
You want your home to be warm and inviting without the personal touches of your family. You're not only selling your home; you're selling a lifestyle. To get competitive offers and sell your home quickly, you need to remove almost all personal mementos from it.
Let in the light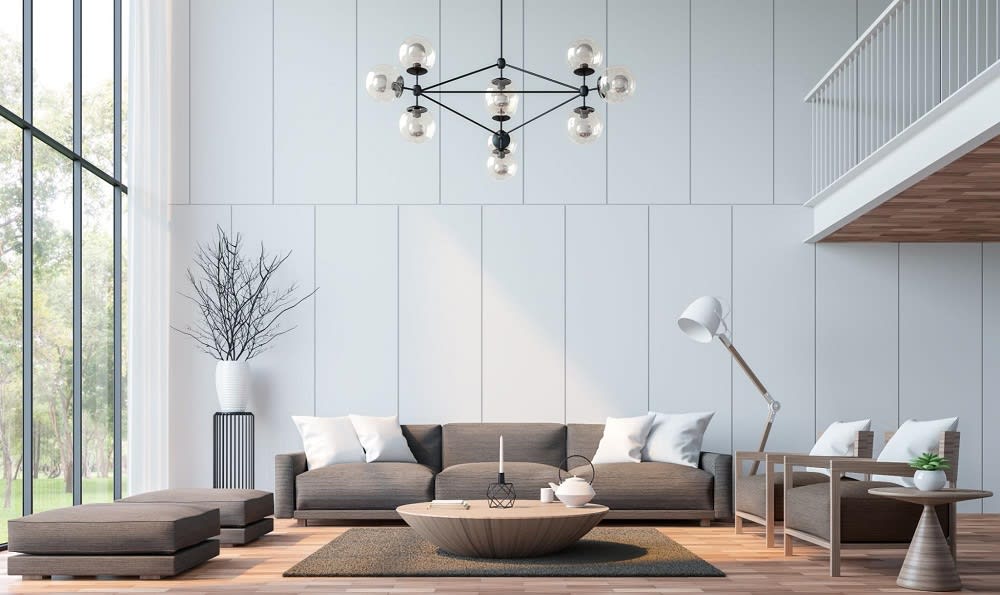 Photo courtesy of Shutterstock
Potential buyers want to see a home that's bright and cheerful. This means you want to feature as much natural and artificial light as you can throughout your home.

Replace heavy drapes with gauzy curtains, and tie them back each time the house is shown. Make sure the blinds are open before someone arrives for a tour. In rooms with less natural light, change dimmer bulbs out for brighter ones. Clean the windows inside and out before listing so your home looks bright and inviting for photos.
Focus on the kitchen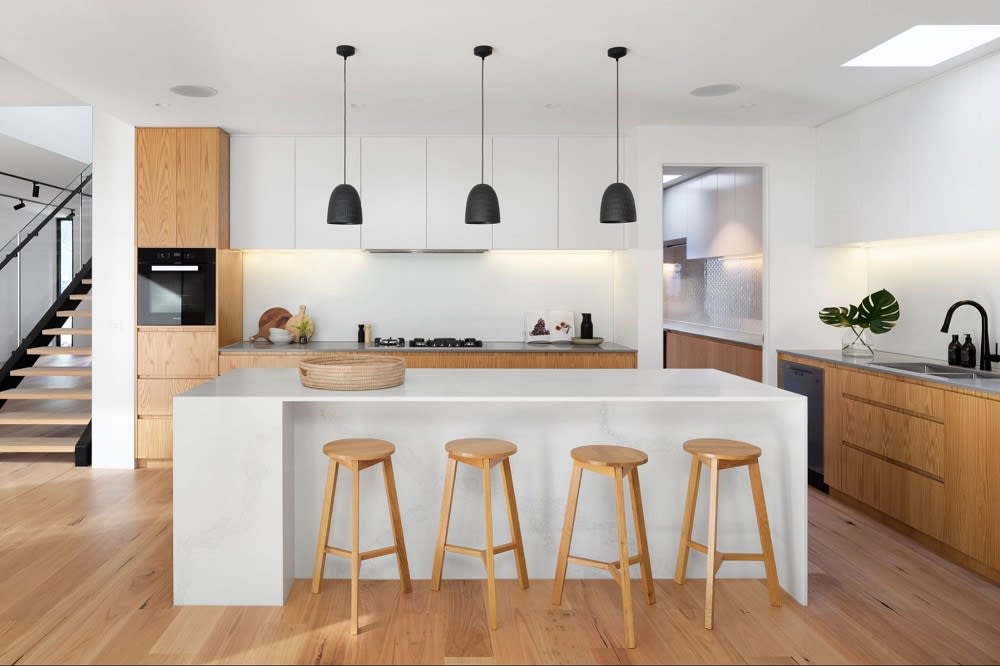 Photo courtesy of Unsplash
The kitchen is the heart of the home, from holiday meals to after-school snacks. If a buyer is choosing between two homes, the kitchen will often play a role in their final decision.
You can make your kitchen stand out in several ways. First, minimize clutter on the counters and available surfaces. It's okay to leave something, such as your stand mixer, out. You don't want to do an expensive remodel, but you can tackle small jobs on your own. You might consider painting or staining the cabinets. It's possible to replace cabinet doors with glass to look sharp. The hardware can easily be replaced with something more in style as well.
The ideal real estate agent to sell your home
Not all real estate agents are created equally; you deserve the best. The
Kolsky Team
is a stand-out professional team in New Jersey, specializing in Alpine, Cresskill, and Tenafly real estate. The
team
has been ranked #1 in Bergen County, and with over $1 billion in sales history, this is a duo you can count on for all your real estate needs.
*Header photo courtesy of Pexels